Hail, Well Met and Welcome to our Pagan Corner of the Web.
The Land of Mirth,
where we hope you will find much to enjoy and explore,
is just a few steps away.
Follow the stream into these woods to enter!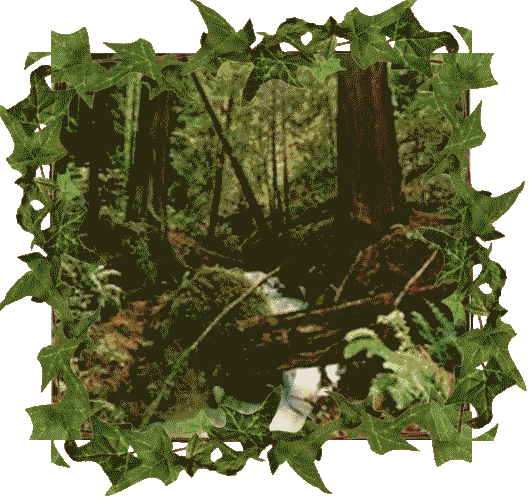 Good Journey, Friends!

Please note that the items below (and the Tripod display at the top of each page) are banner advertising programs. We have no control over the type of ads that are displayed. We DO NOT necessarily support or condemn the advertisements on these programs, but we DO support freedom of speech. YOU must make the choice as to whether or not YOU would like to visit the site being advertised.
AriadneSpider Banner Exchange
Buy Your Spirituality and Paganism Books On-Line!

The site authors are members of:

Organic Leaf Background Created by
Giles C. Hendrix of