Reciprocal Link Sites
Here are links to pagan sites that have graciously agreed to put a link to our site on their pages. Do you want to trade links and/or banners? Send information on your site to Starlight or Greybeard.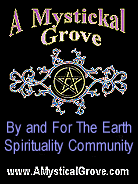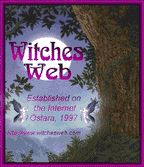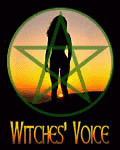 If you want to use our site banner on your link to us, copy one of the following images and use the URL http://members.tripod.com/pansland/index.htm.

(jpg)

(gif)
If these graphics are too large (either in dimension or bytes), let us know and we'll build one that better suits your needs.
---
---
All site contents, unless otherwise noted, are the copywritten property of Starlight and Greybeard Dances, and may not be borrowed, used, quoted or otherwise distributed in their entirety or in any part without express written permission. Questions or comments on this site may be directed to either Starlight or Greybeard.
This site last updated: 06 Aug 2001 06:32 PM -0500